Get insurance in
3-minutes flat
Be prepared for the unexpected with quality renters insurance. Shop online to customize your policy and save on your premium.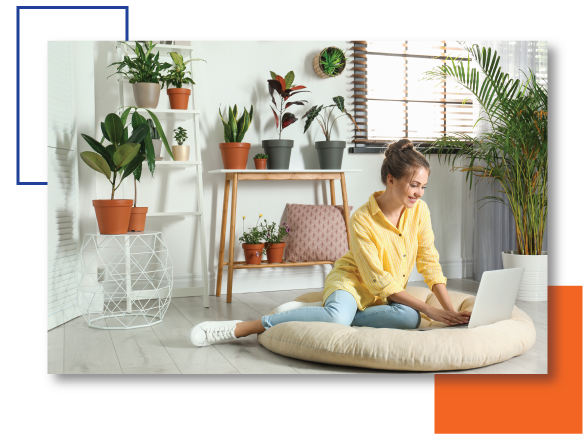 We've Got You Covered
InsureBC has partnered with Vancouver Extended Stay to provide you with a hassle-free insurance experience. If you're staying in Vancouver temporarily for any reason, you're strongly encouraged to carry Renters insurance. It covers your belongings, your personal liability, your additional living expenses and more.
Stay in Vancouver worry-free and with peace of mind.
Comprehensive features for our online customers
Enjoy the exclusive benefits and perks of buying insurance online.
View your policy—View your policy anytime on any device.
Make a change—Cancel your policy on your own or make changes to your policy, such as update your payment method, add coverages or change your deductible.
Submit a claim—Submit your claims online and track the status in real-time.
My payments—Got a new credit card or want to update the existing one? No problem, you're in control of how and when you pay for your policy.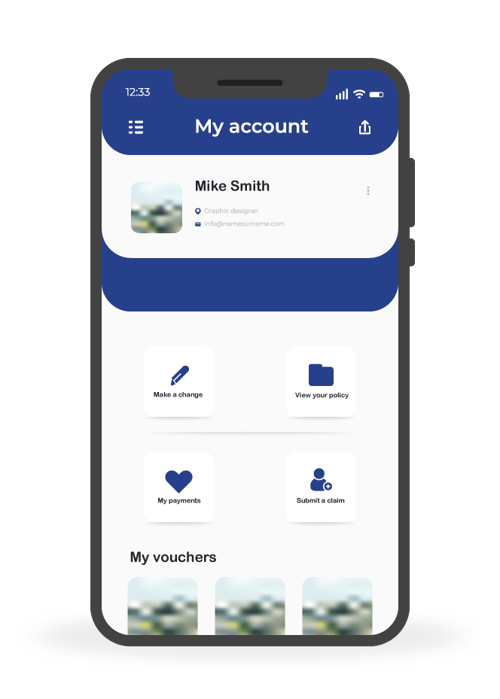 Enhance your coverage with optional add-ons & customizations
At InsureBC, we are not a one-size-fits-all insurance broker. While our most popular plans work for many renters, your needs might be different. When you shop online, you can add the features you need without paying for the ones you don't need. We offer different packages and affordable add-ons, so you are getting the plan that is right for you.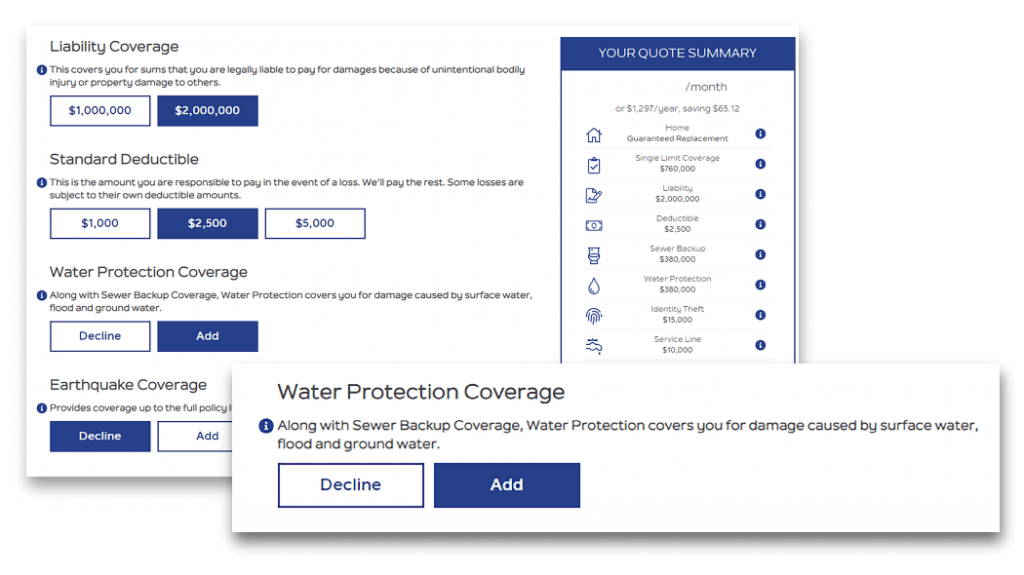 Water protection
This coverage provides broader water damage protection in the case of loss or damage caused by and happening at the same time as surface water, groundwater or sewer back up event.
Earthquake
Earthquakes are common in BC, with an average of 3,000 reported each year. To cover any damage caused to your home as a direct result of a seismic event, you can add earthquake coverage to your renters insurance policy.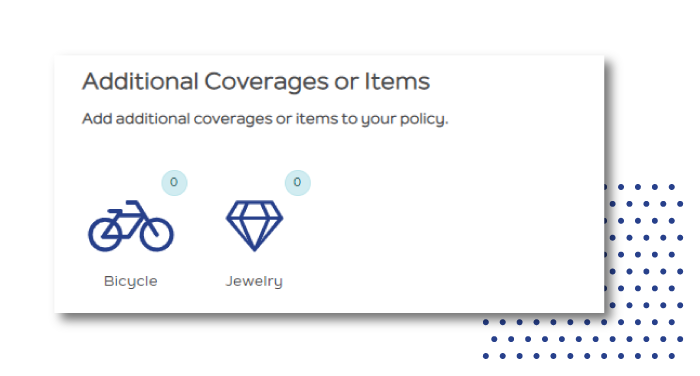 Other customizations
In addition to a number of important add-ons, our online Renters policy provides you with a number of flexible and customizable coverage options.
"I can't believe I'm saying this, but InsureBC made buying renters insurance a painless experience. The easy-to-use website for quoting and paying for a new policy was easy to navigate. A special thanks goes out to Catherine at InsureBC for her excellent customer service and reviewing my policy after completing it on the website. I would definitely recommend InsureBC to my friends and family."
David V.
Renters Insurance Customer
Get Affordable Renters Insurance Today
If you need renters insurance for your place in BC, we can help. Our insurance brokers are standing by to answer any questions you might have. Check us out online, or contact us if you need additional guidance. We are happy to explain all of your options.